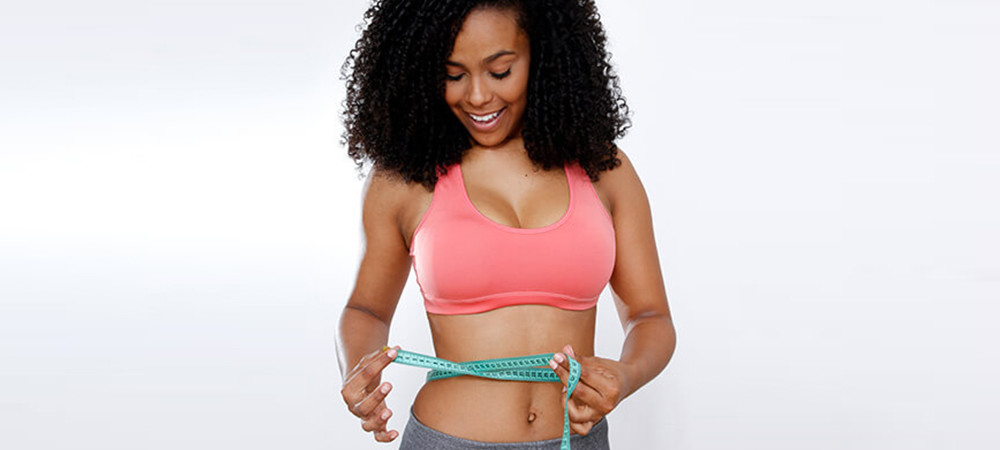 Our weight loss clinic at The Listening Doctor is designed to give you the tools you need for a lifetime of fitness and health.
We will provide you with a meal plan weekly based on your body dynamics and ever-changing needs. You will also be given an exercise regimen, a plan that is patient specific.
This will be augmented my different FDA supported weight loss medications when indicated. We work with Medicare patients to reach an optimal goal BMI. This program is supported by Medicare.